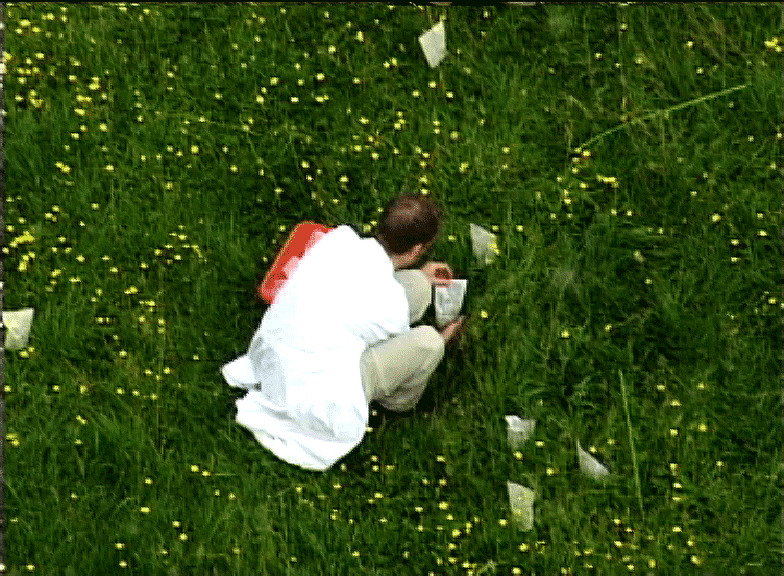 *working at the exmedia lab: What are the things you are most looking forward to and/or are excited about?
A large, airy room with high ceilings, an open working atmosphere, lots of plants and good cooperation and inspiring conversations with the team of Jaqueline, Karin, Verena and many students from all over the world.
* What is your artistic/scientific background? What are your main starting points in being an artist and/or scientist?
I accidentally studied biology as a park course, but then found it quite interesting when I became acquainted with molecular biology in Heidelberg, I combined that with my love for plants and learned how to genetically engineer plants at the Max Planck Institute for Breeding Research in Cologne can change. The focus on special topics and the enormous pressure to make a name for myself with scientific discoveries got on my nerves over the years and I used the biographical opportunity of fatherhood and parental leave to rediscover old, almost lost interests and started with artistic research, without realizing it directly. This led me to the KHM, where I completed postgraduate studies. Meanwhile and later I began to combine scientific working methods with initially absurd materials and to create order and to question it again. In modular, multi-part room installations and artistic laboratories, I found a form of expression that led me and my observers to new insights and extended experiences of everyday phenomena.In my artistic work, I try to bring art and science into a complementary relationship.
* Which three words would you use to describe yourself or your topics?
dedication
Entropie vs. order
relationship pattern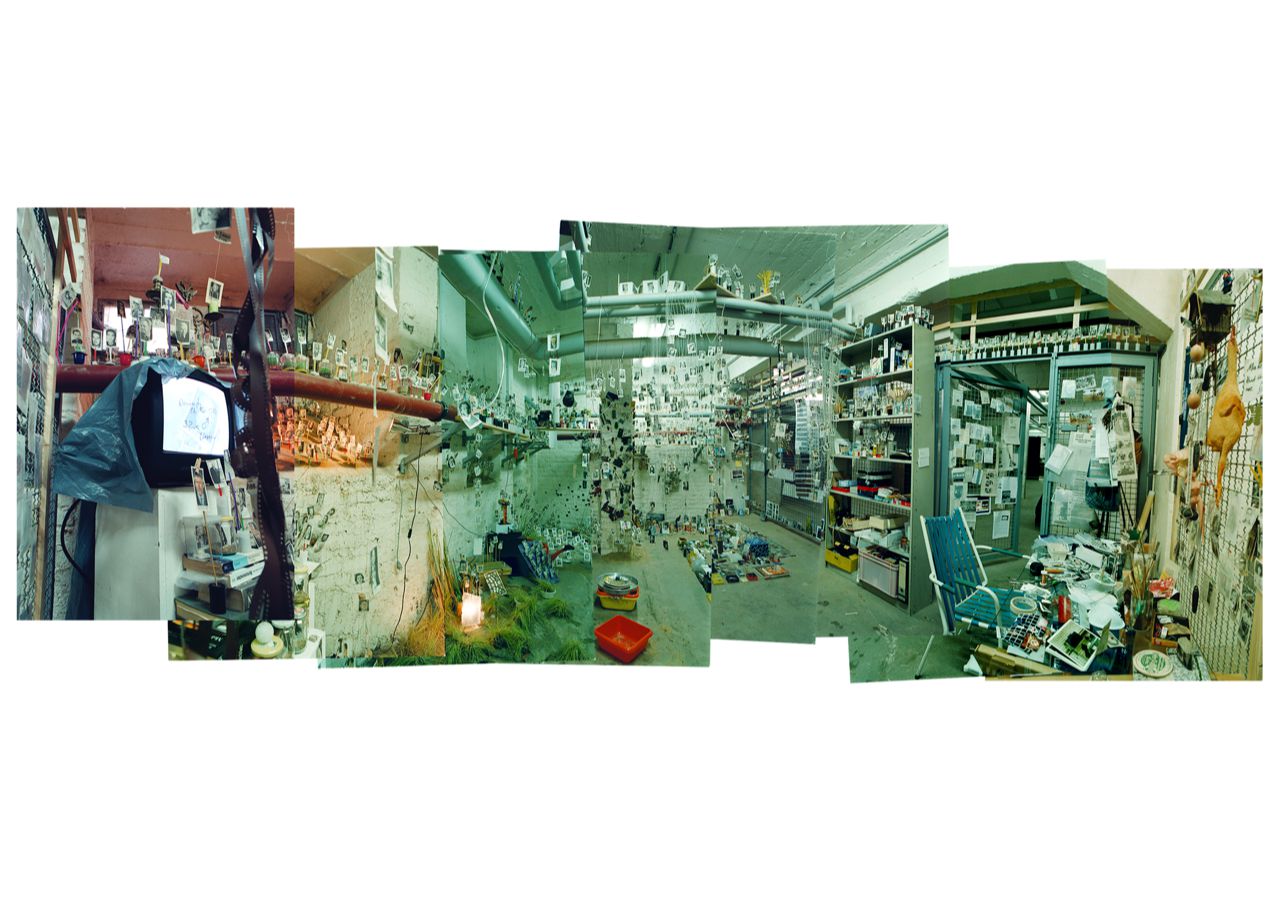 The posts titled "welcome" present and welcome the new staff members of exMedia.
Klaus Fritze on artnet