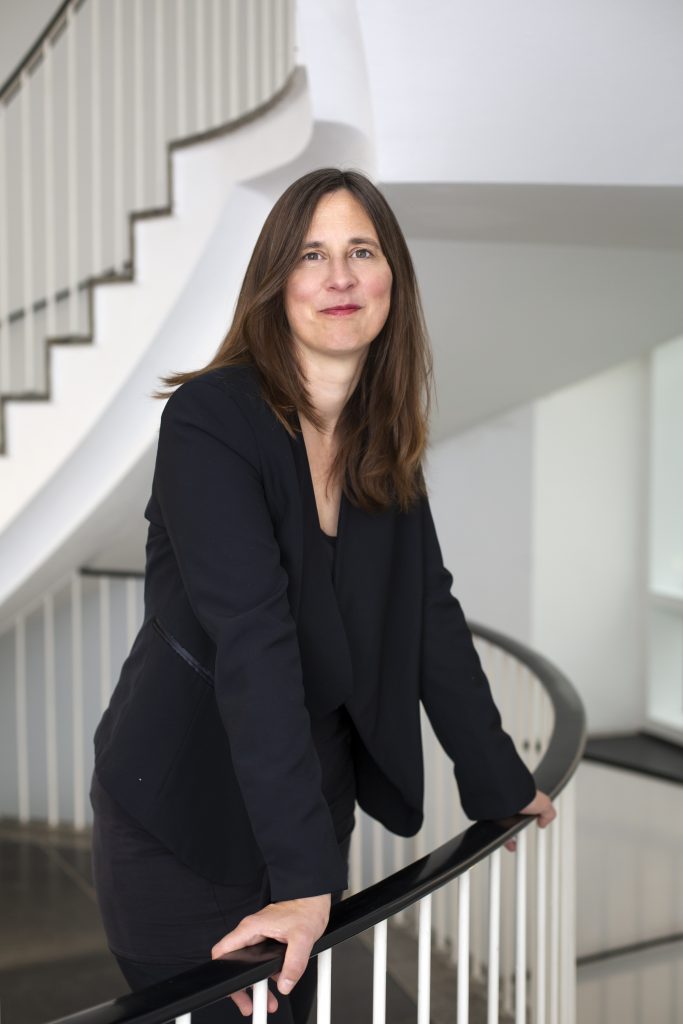 * Beginning at the KHM: What are the things you are most looking forward to and/or are excited about?
This question is a very easy one. Meeting a lot of artists whith diverse backgrounds and working in a vibrant space on burning issues with the tools of language, which I understand also as sound, music and visual art. This sounds a little eager? Detached? You are right, but what else can you say in this place: Developing and discussing art in a privileged setting with young artists? Thinking about the function and possibilities of art? To be honest – What else can you ask for!
* What is your artistic/scientific background? What are your main starting points in being an artist and/or scientist?
I am a writer – novelist, playwright – radio and theatre, but I curated also shows and created acoustic and visual installations and shot a 45 min. documentary film together with the ZDF. As a student I took classes of Siegfried Zielinski, this was very inspiring and it is funny to arrive at this place where he was a founding rector. I like to cross genre and media borders, but in a very early workshop with Augusto Boal I learned also that art is a survival tool for society and individuals as well.
* Which three words would you use to describe yourself or your topics?
Creepy laughter helps
*
The posts titled "welcome" present and welcome the new staff members of exMedia.
Futher information can be read here.