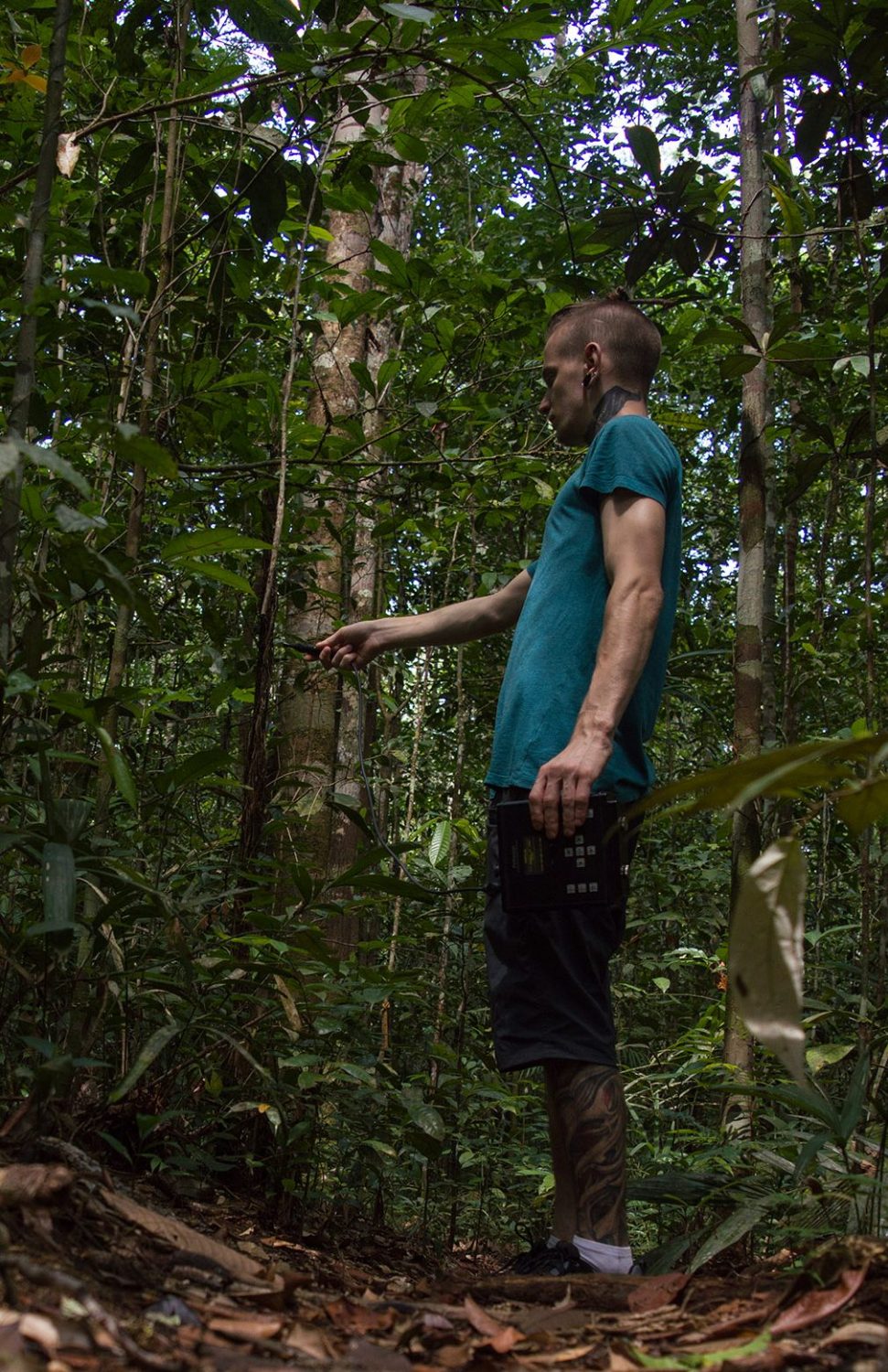 * What is the current focus of your work? What themes or subjects are you currently addressing in your work?
I am interested in communication among insects, plants and birds. The newest goals are to record tree produced bio acoustics (how a tree is drinking water). Mostly concepts of my work are related to nature, environment and technology. Sometimes I look for an inspiration in science. I like to think that I am making works based on computer art, but trying to bring it out in the physical world and not putting an emphasis on the digital one.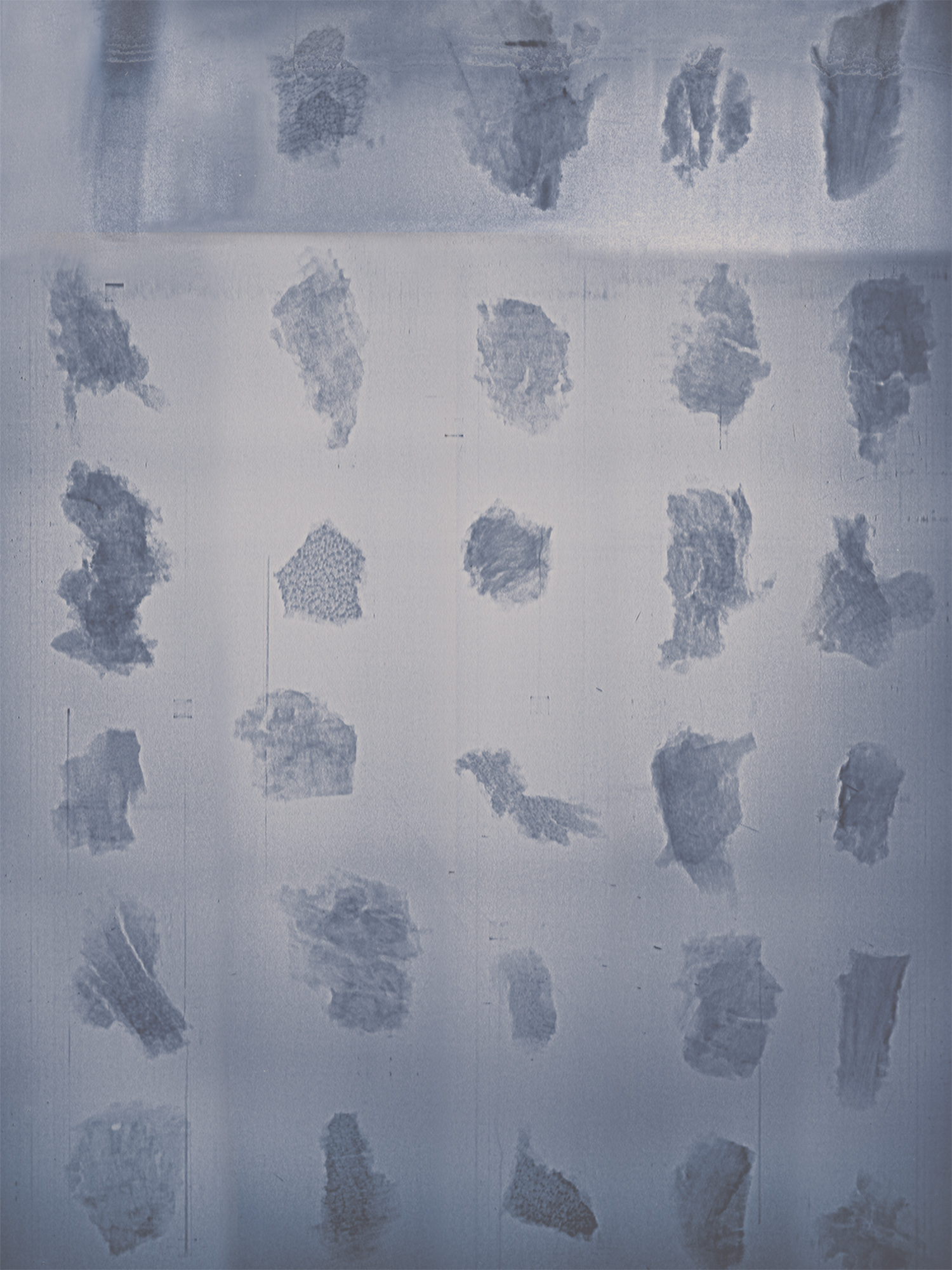 * Do you have an idol or is there an art form that you totally adore?
No, I don't have an idol or an art form that I adore, but I really don't like contemporary dance and I have no explanation why it is like that.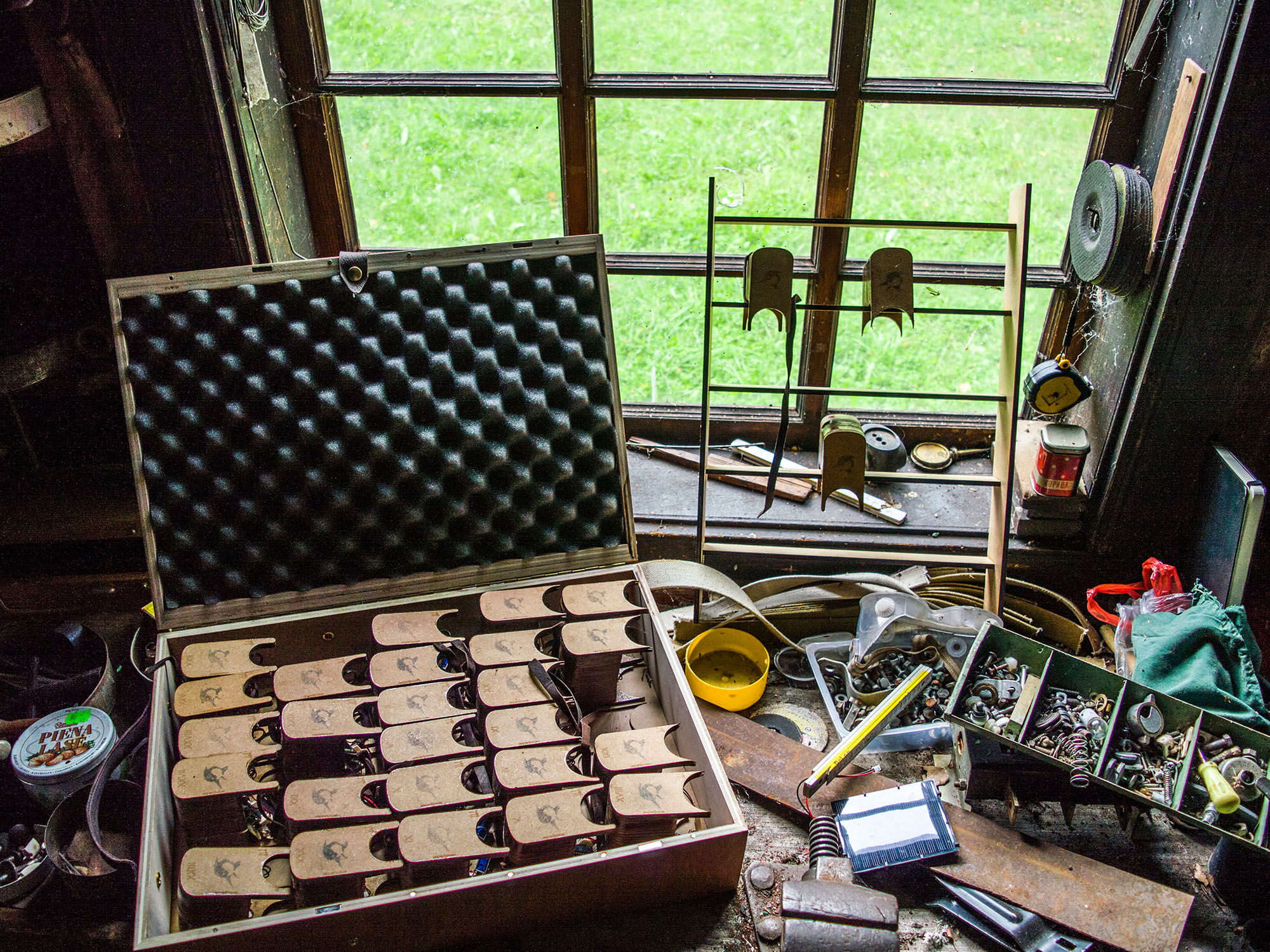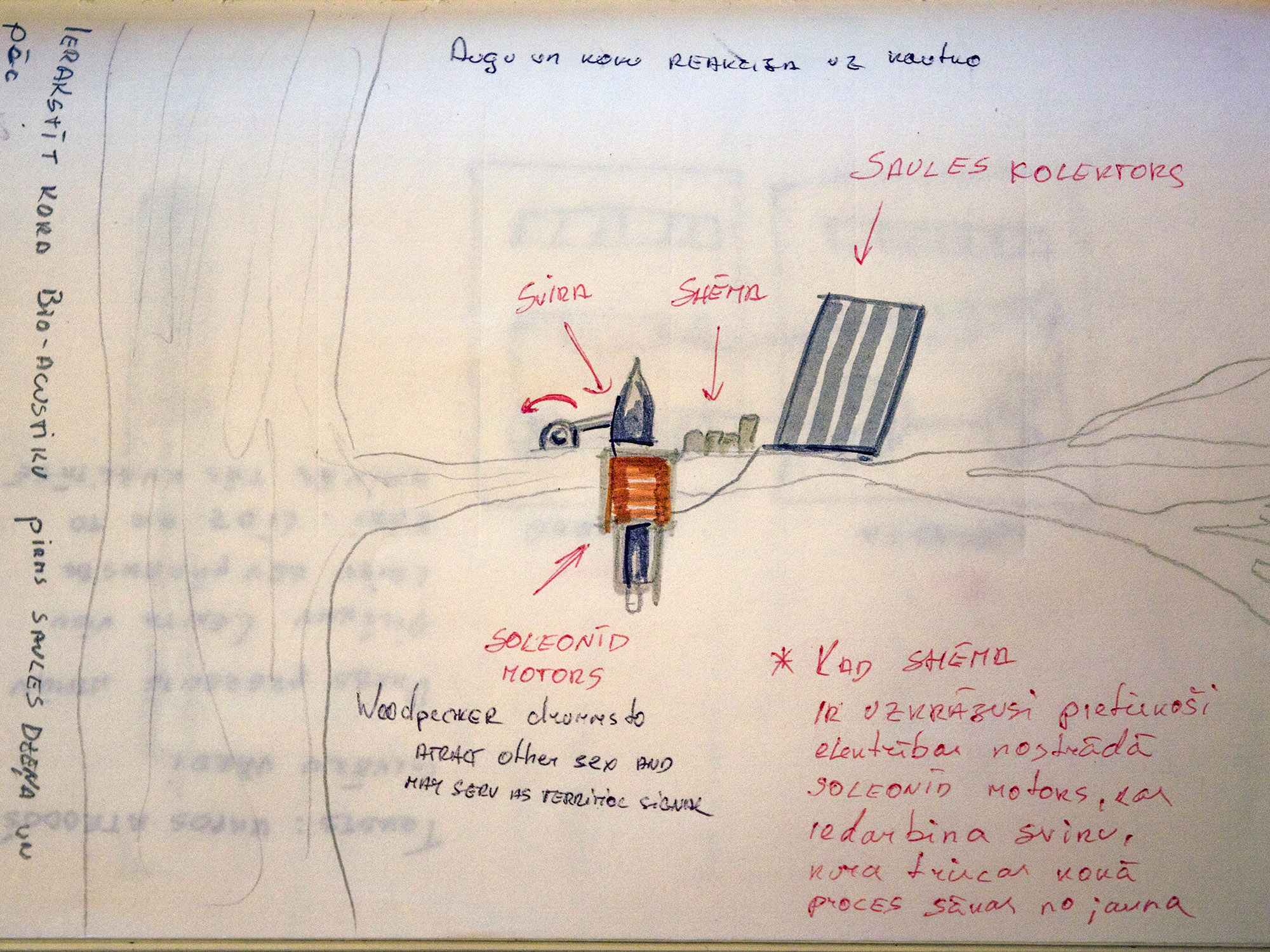 *What kind of processes do you use in your work?
I have not one in particular that I would like the most and often it depends on what I want to get out of a work. Mostly my finished works involve multiple processes. I start with one idea, that usually becomes the basis for the work. Later another work grows from it that usually is made by using different processes. I think I am trying to find a process that would characterize a topic or somehow would compliment the concept or would be related to the theme of a work.
images: his portrait shows him recording tree sounds in the amazonas forest in 2016. ultrasonic scan of tree barks, out of the rainforest project "Silva". setup and drawing out of the workcomplex "woodpecker" by Rihards Vitols, 2016-2017. also take a look at the post in progress: Rihards Vitols.