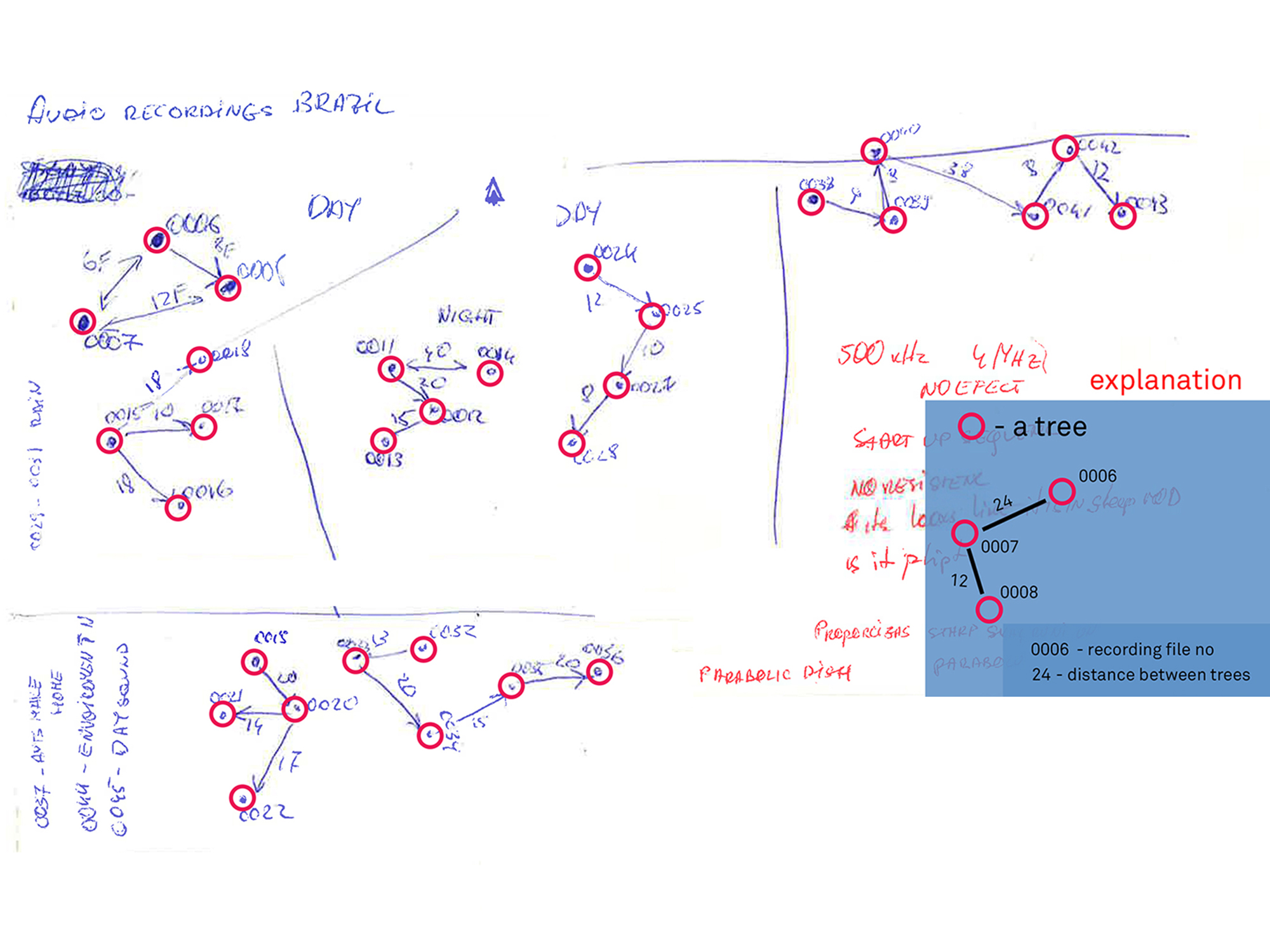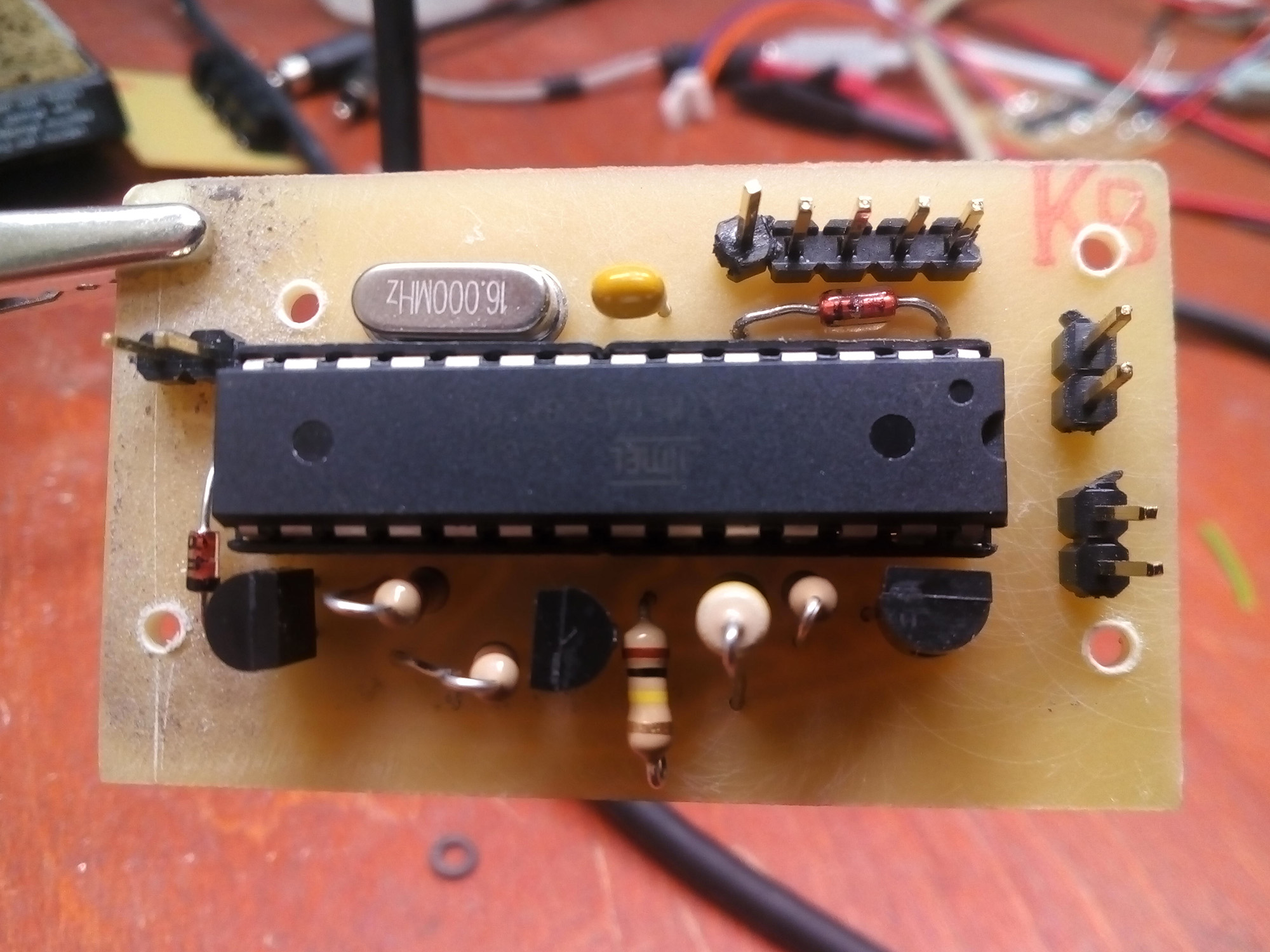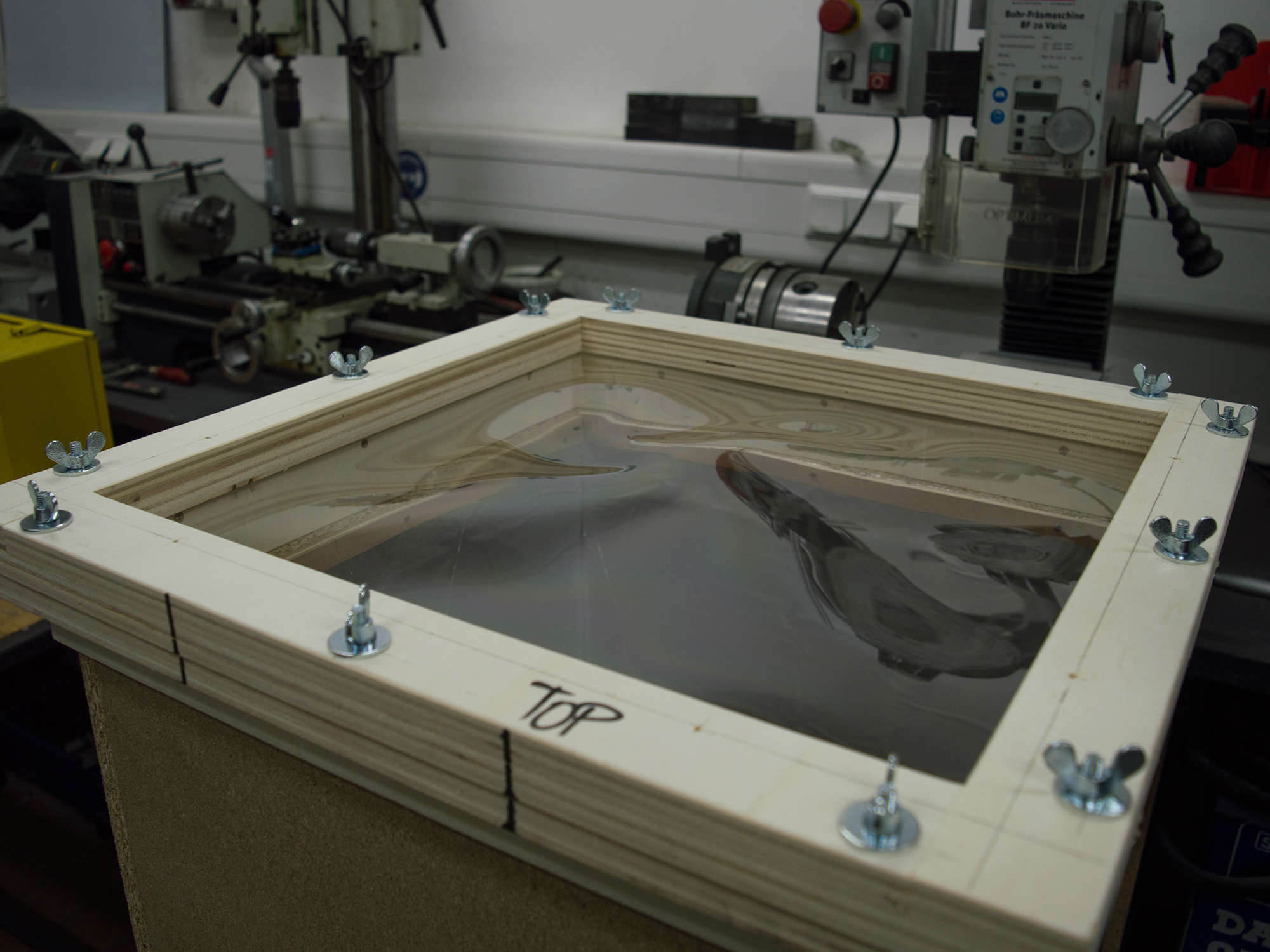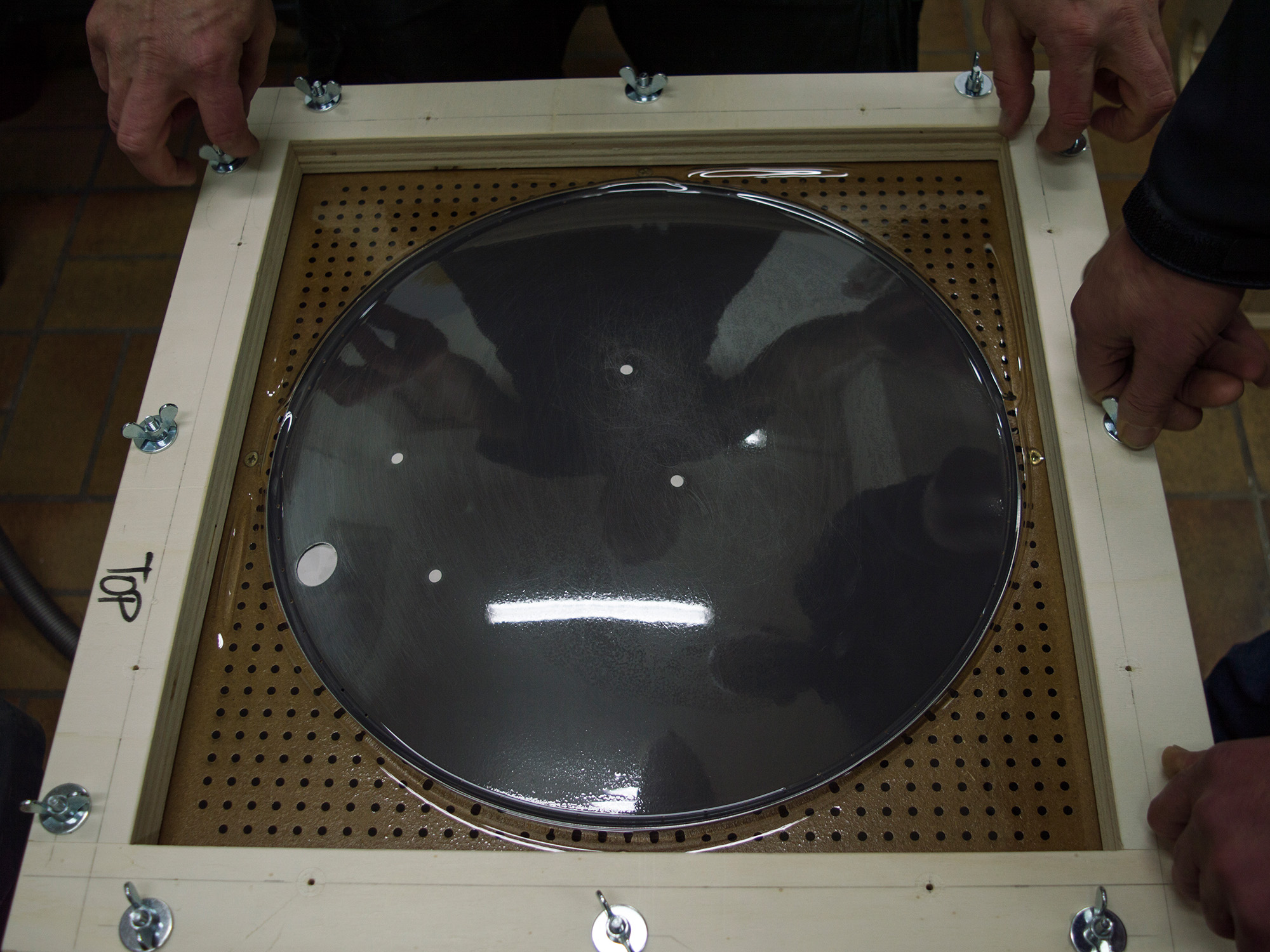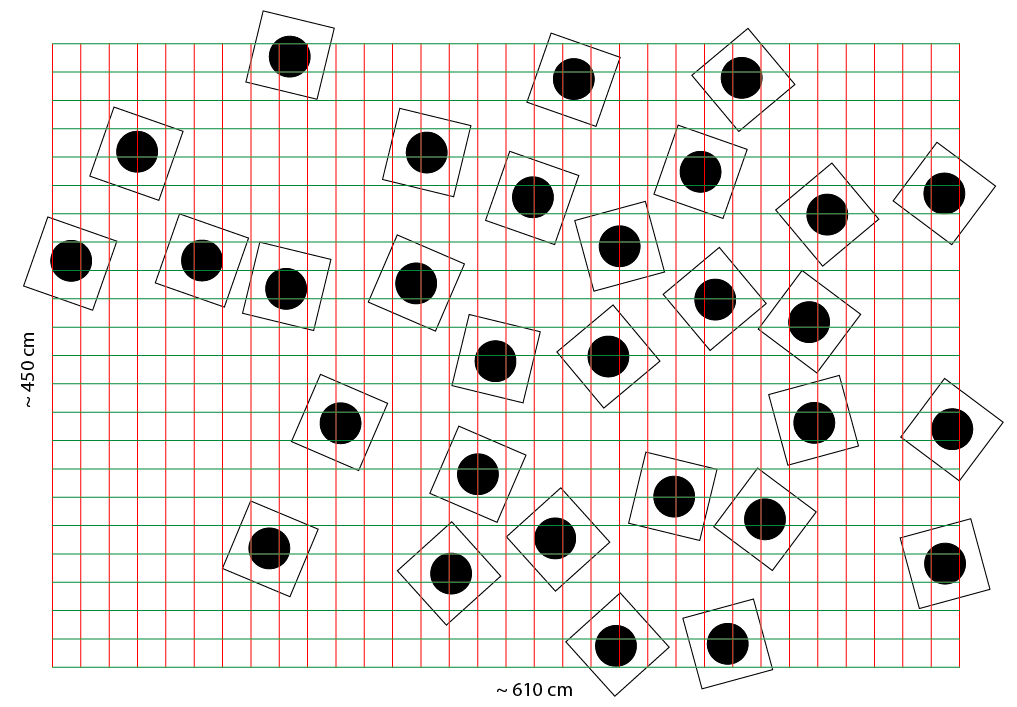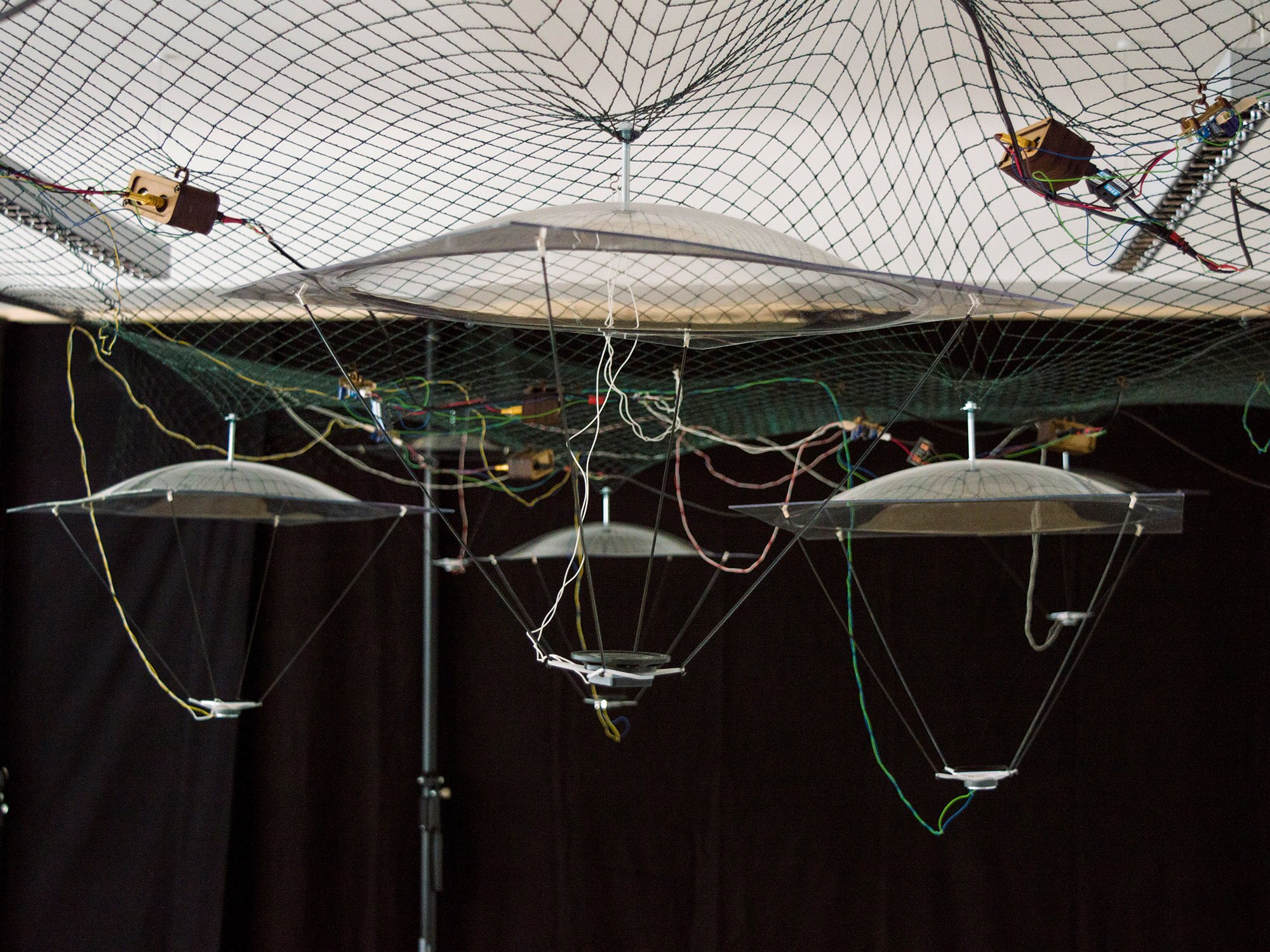 Rihards Vitols is presenting some of the stages of his project Silva, working with sounds recorded in the rainforest in Brazil during a residency. His work is based on a research on communication between plants, insects and birds in a forest and the bio-acoustics produced by them. He is experimenting with sounds and data collected in nature, using a scientific-driven approach, thinking e.g. about the effects bio-acoustics of one forest could have on another ecologically different forest.
The images seen here show some sketches and documentation photos, and the making of elements of his aforementioned project in 2016-2017. In his work can be found physical elements of collected data, digital prints, photos and video, archives and robotic formats, all underlining his hypotheses of future developments of the interrelations between nature and technology.
The series of posts titled "in progress" present different states of projects, work processes or experiments of students of exMedia, showing some of the work happening in between the first concept and the final stage.