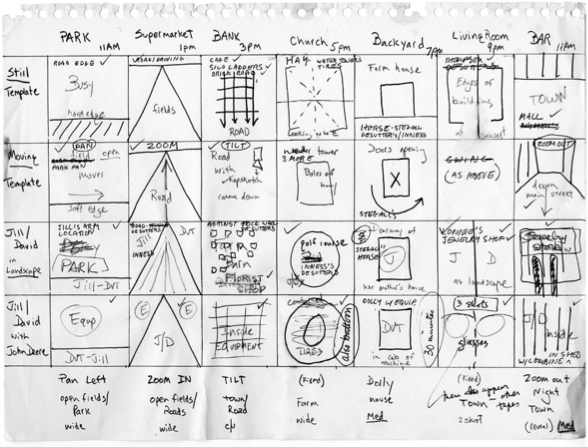 22.11.2021 | 11 – 13 Uhr | exMedia Lab, Academy of Media Arts Cologne
Robert Ashley's Practice of Opera Composition. Lecture by Kyle Gann

as part of the seminar "open sound colloquium" by prof. hans w. koch, the composer and ashley biographer kyle gann will speak about the work and artistic practice of the american experimental composer robert ashley.
ashley is best known for his television operas and other theatrical works, many of which incorporate electronics and extended techniques.
his works often involve intertwining narratives deeply rooted in the american subconsicousness and take a surreal multidisciplinary approach to sound, theatrics and writing in a personal style, lovers of traditional opera wouldn´t feel at home in. (text partially adapted from wikipedia)
to get an idea, watch his opera perfect lives.
kyle gann, himself a noted composer, has written an extensive biography of robert ashley and will share with us audio and video excerpts, illustrating the aesthetic background & compositional process of ashley for non-musicians.

the event is in english. in cooperation with the filmwerkstatt düsseldorf.
limited seating, please register beforehand:
free for members of KHM with their khm-emailaddress: hans [dot] w [dot] koch [at] khm [dot] de
non-members of KHM: wagner [at] filmwerkstatt-duesseldorf [dot] de
part of the festival Robert Ashley. Perfect Lives | 19.11.21 – 5.12.21
exhibition// concerts// films// lectures// workshop